This christmas papercraft is a Christmas Tree, created by Figma. Below is the instruction: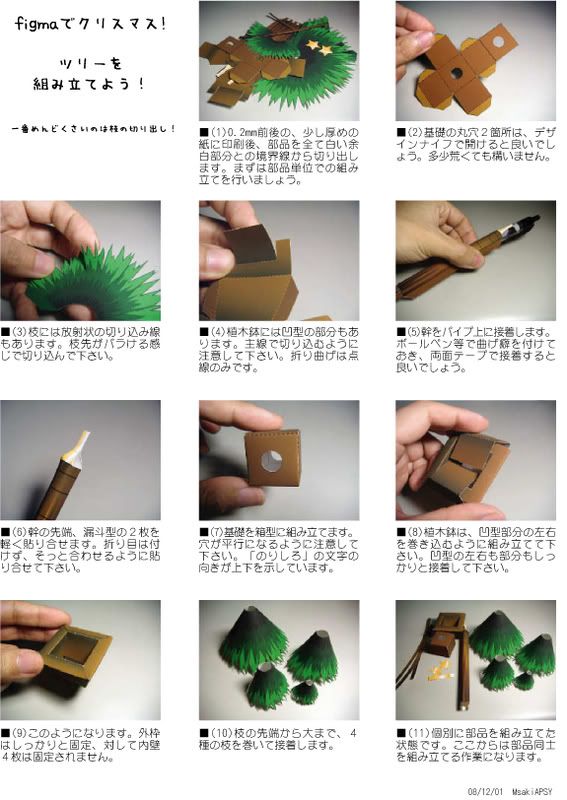 Download the template of this christmas tree paper model and manual here:
- Figma Christmas Tree
- Manual 1
- Manual 2
For this paper model, we recommend that you use the material (Paper, Paint, Glue, etc.) to make. Here are Great Deals, and here are 100s of card making ideas. There is FREE sewing patterns that you may need.
Subscribe for Best & Free Paper Crafts, Models Resources